Self-Publishing News for Self Publishing Authors
Today, we celebrate Black History Month with a selection of significant works from Outskirts Press self-publishing authors. This collection delves into black history from a variety of perspectives: thoughtful historical recounting, historically accurate fiction, American and international black perspectives, dramatic and true family histories and more. Among this curated selection are celebrated, award-winning books that readers of all walks of life will by moved by. So enrich yourself this February with our Top 10 Black History Books from Outskirts Press.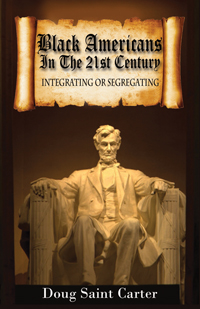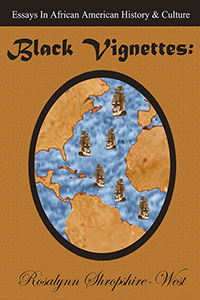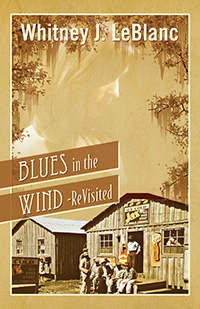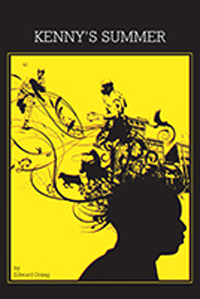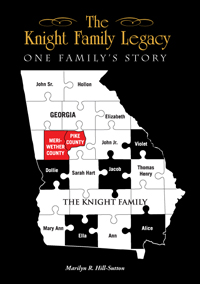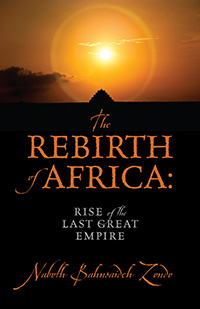 Do you have a compelling story of patriotism to tell? Let Outskirts Press show you how to share your story with the world!